Have you been searching the web, looking for where I can sell my car? If you're looking for quick compensation, you will find we are positioned well to help here at Subaru of Mobile. We buy pre-owned vehicles regularly, with a process in place that will allow you to easily get the compensation you are looking for.
Steps to Sell Your Car
Research
Inspection
Offer
Acceptance
Documents and Details
Signature
Read on to learn more about our ability to help Mobile, Fairhope, and Daphne, AL, area drivers when they're looking to move on from their vehicles.
---
Selling Your Car…
There are many reasons you may become interested in selling your car. You could be moving to a larger urban area, where it is easier to get around via public transportation as opposed to driving your own vehicle. Maybe, you just have an old spare car that you no longer need as the kids move out. Really, for whatever reason you are looking to sell, we'll be here to help at our dealership.
---
How to Sell Your Car
As you do look to move on from your vehicle, you will find that we have laid out a simple process as outlined above.
Research
When you are looking to sell your vehicle, of course, the first thing you will want to do is research. Online, you will find a number of resources that will help you learn more about your car's worth. In fact, right on our website, you will find a KBB® Value Your Trade tool, which will present you with an estimate of your vehicles worth based on its…
Age
Mileage
Year
Make/Model
Condition
Conducting this research will prepare you, providing you with an idea as to what our offer may look like.
Inspection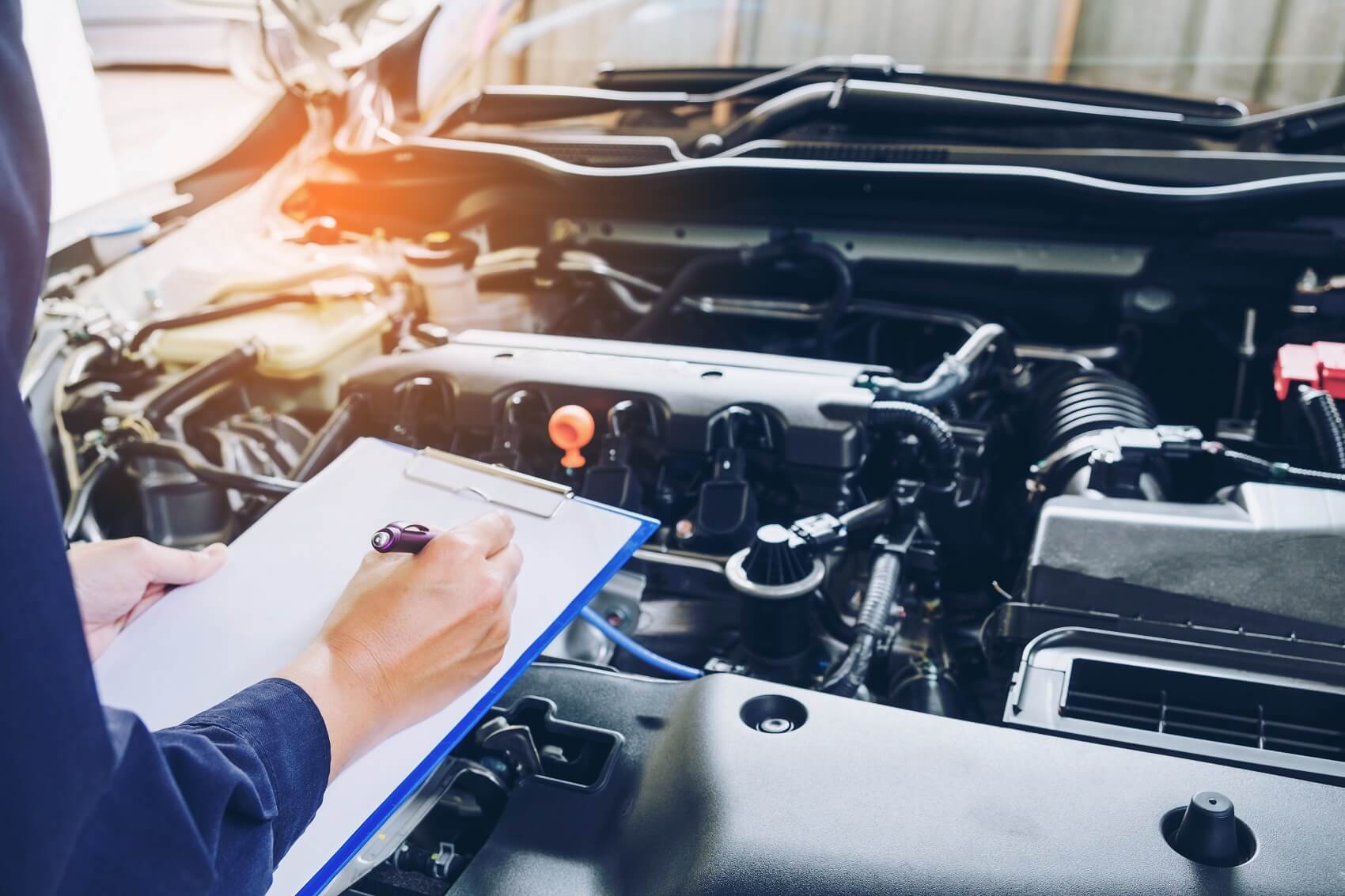 Next, you will want to actually bring your car into our dealership. When you do, our team will conduct an inspection of the vehicle, making sure everything is working with its…
Powertrain
Electrical System
Braking System
Etc.
From there, we'll do some research of our own to arrive at an appraisal figure.
Offer
Having learned more about your vehicle, we'll be able to present you with our offer.
Acceptance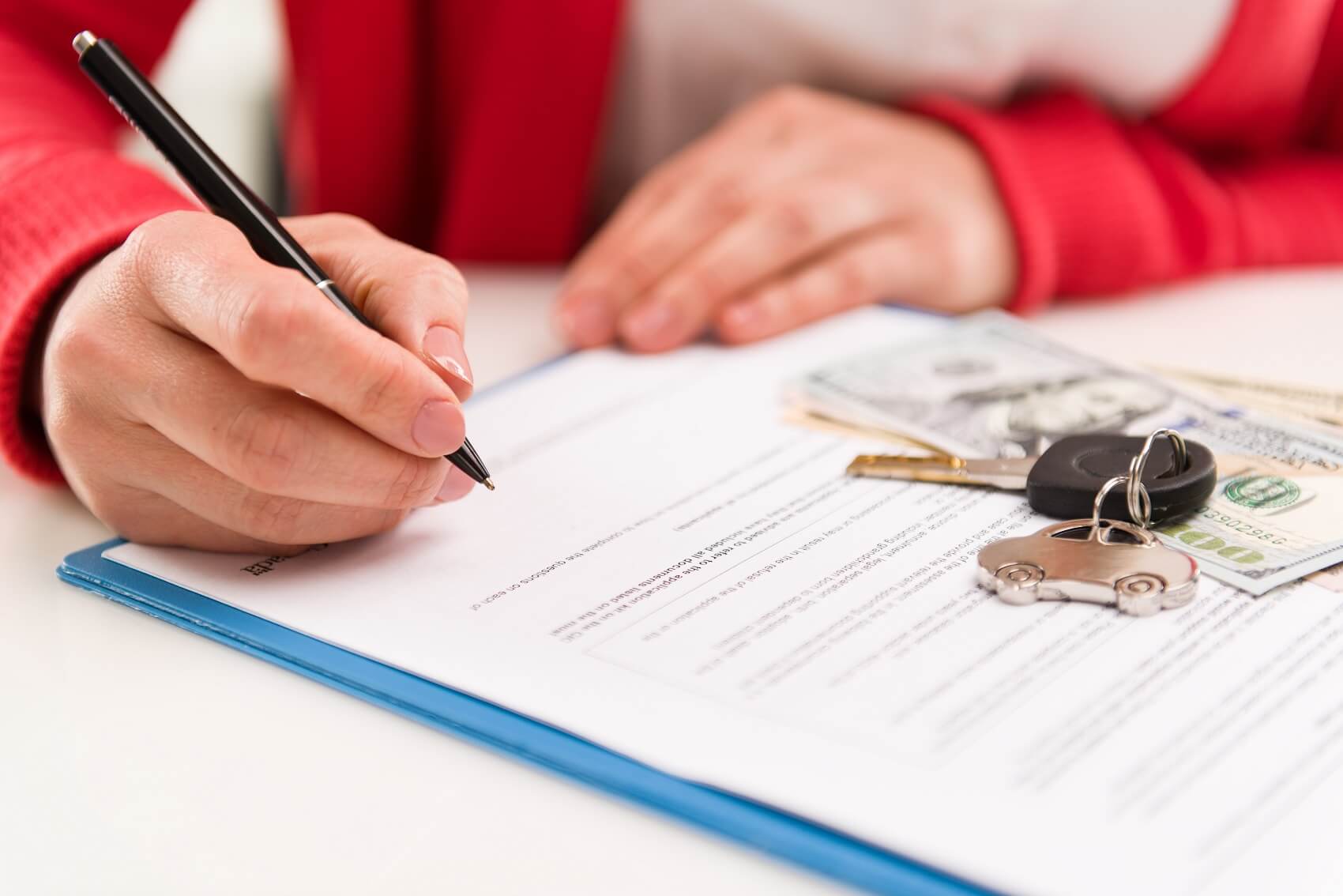 With our offer in hand, you can move at your own pace - accepting, declining, or even mulling it over.
If you do decide to accept at any point, you will just need to provide our team with a few documents to move towards deal completion. These include…
License
Registration for the vehicle
Insurance for the vehicle
Signature
Then, you will just need to review the deal points and sign off to complete the transaction and receive your compensation.
---
Benefits of Selling at Our Dealership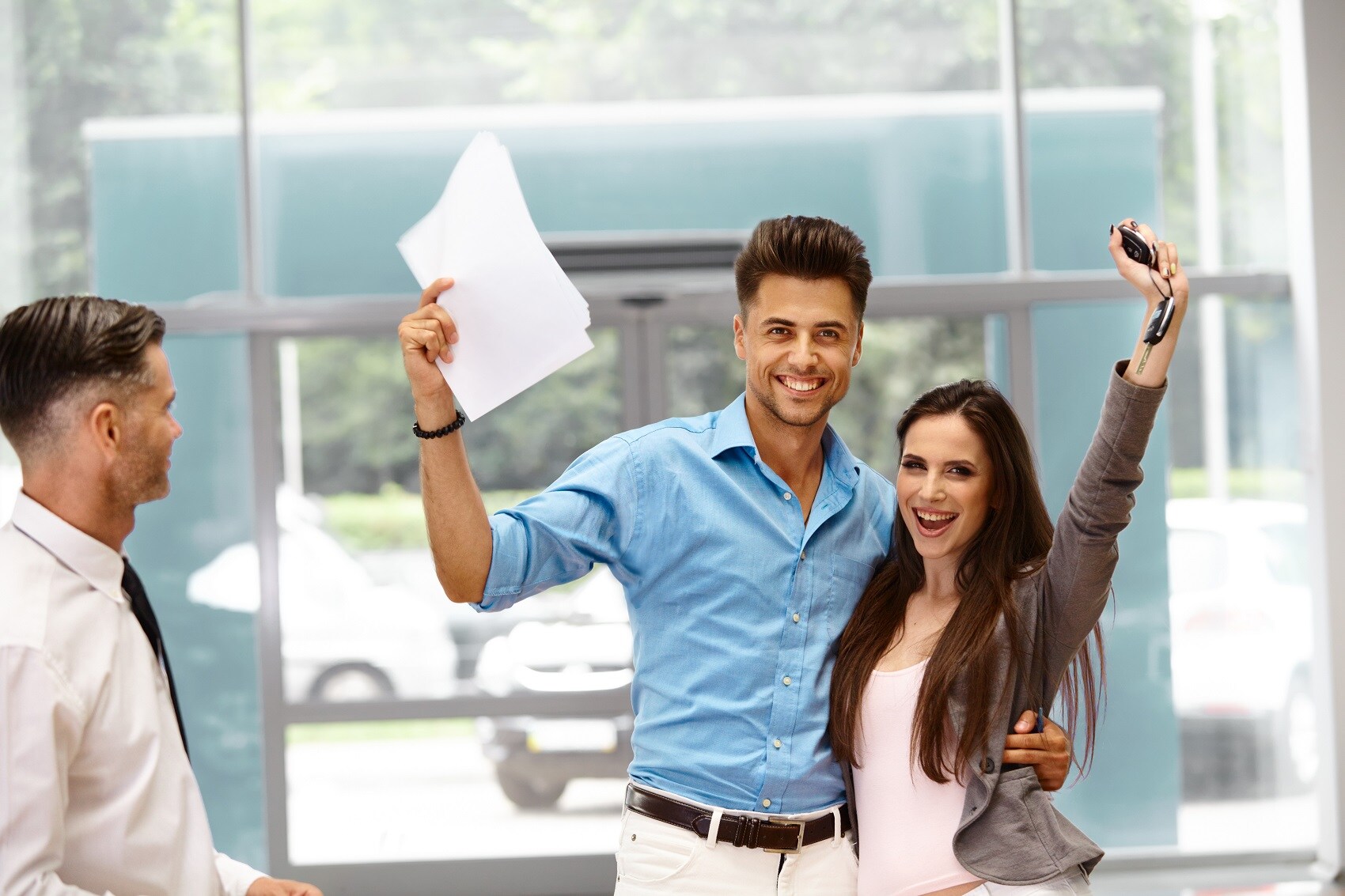 Just like that, in a few quick steps, you will have received compensation for your old car, truck, or SUV. You will be able to move through this process very quickly, in as little as a few hours. This convenience is an appealing benefit of working with us, able to move on from your vehicle quicker than you would just about anywhere else.
Because of our advanced automotive expertise, you can also trust our offer is fair - another pro of working with our team!
---
Sell Your Car Today
If you have been searching the web, asking where can I sell my car, hopefully you will now turn to our team having learned more. Have questions? Don't hesitate to contact us here at Subaru of Mobile.
We're proud to serve Mobile, Fairhope, and Daphne, Alabama, drivers and hope to assist you soon!