The town of Saraland, AL, is a peaceful place to relax, explore, and learn. The stunning Chickasabogue Park has gorgeous trails to hike on, and don't forget to bring your furry best friend to get some exercise because it's dog friendly. If you're looking to get out on the water, charter a boat with Ugly Fishing boat tours. After all that excitement, you're going to want to chill out with a delicious meal, so stop by J Rodgers BBQ to see what they're cooking up.
Here at Subaru of Mobile, we're dedicated to helping you find a dependable vehicle that allows you to easily get all around the area. Now, let's dive into how our used car dealer near Saraland, AL, can help you find just that!
---
Reliable Used Vehicles for Sale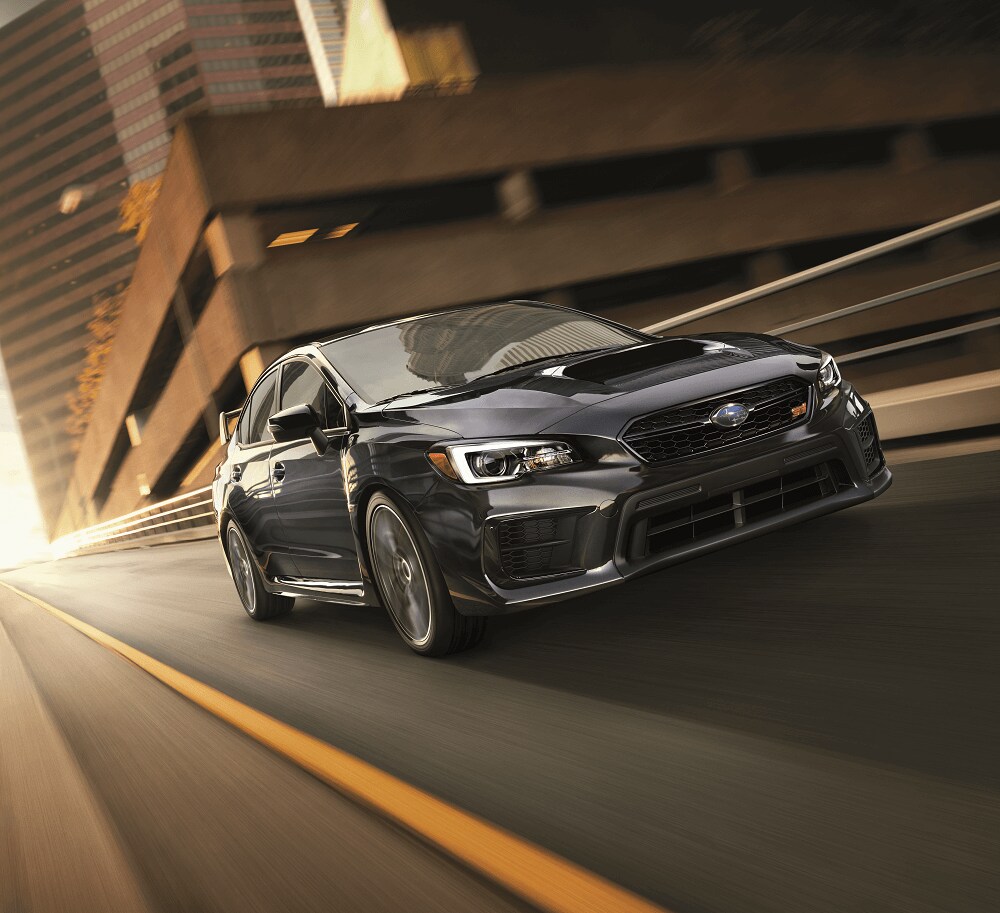 Our goal is to ultimately help you find a vehicle that meets all your powertrain, safety, and technology needs, so we'll listen to what features are most important to you before heading to the lot to show you our cars. We don't want you to waste time test driving a bunch of different models.
Some popular body styles you can expect to find on our lot include SUVs, coupes, and sedans.
We also have a selection of certified pre-owned vehicles that run and feel like brand new, and that's because they have to pass a series of inspections to qualify. They also must have low odometer readings and have been manufactured within the last few years to avoid major depreciation.
You can get started by browsing our full lineup right here on our website, and don't forget to check out our vehicles for under $15K. We've created our online inventory in a way that allows you to quickly find the type of model you want. All you have to do is use our filters.
These filters can sort through information like trim level, model year, horsepower, towing capacity, or something else. Once you've selected the traits you care about, hit enter, and results that match your criteria will pop up. If you have no idea what type of used car you're going to get, then taking your time to sort through the entire lineup makes more sense.
Comparing models side-by-side is a possibility, too. This way you can determine which used vehicle is more efficient, or which will provide greater interior space when you load up the whole family.
Finally, if you select a vehicle in our online inventory, you can look through its entire list of features and specifications. This thorough breakdown is a great way to prepare yourself for a test drive!
---
Finance Department
After you've decided on your vehicle the next step, of course, is to head over to our finance department and work on the fiscal aspect. We'll explain every step of the way and answer any questions you might have so you can feel confident in your new purchase.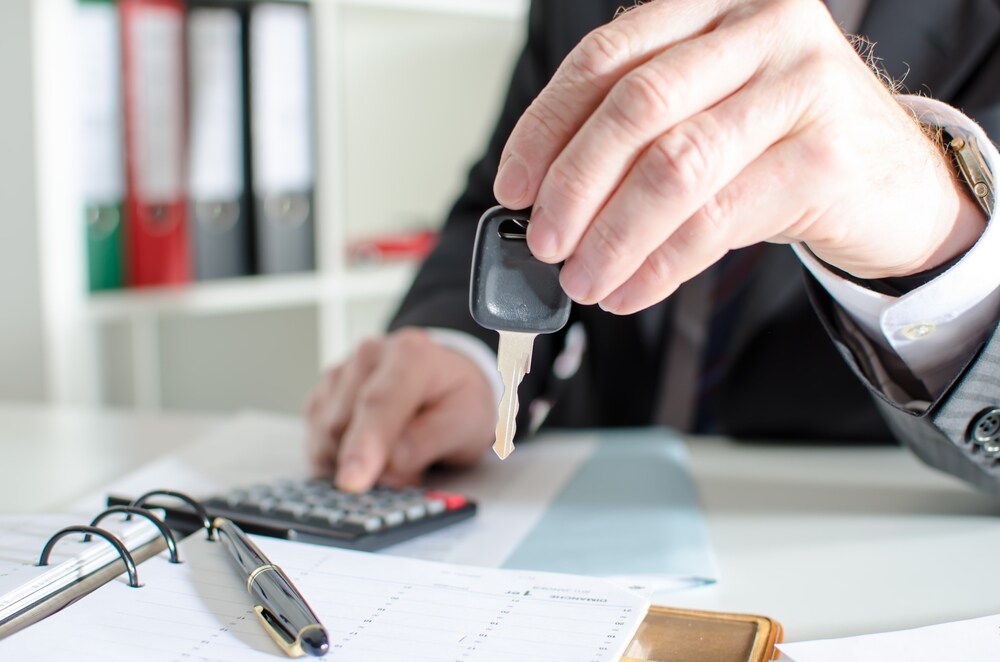 Financing is meant to be customizable. So, if you have a specific idea of how you want your payment structure arranged, our team can help you put that idea into action. Additionally, you can consider leaning on the expertise of our financers to do things such as improve your credit score or land the right automotive loans.
Most drivers are looking to secure some type of loan when buying their next car. We've worked with local lenders for many years, so we're confident we can help you secure the best rates possible. Not sure which type of loan best fits your needs? We'll be happy to sit down and go through options with you.
We also have some online financing tools for you to utilize before coming by. You can fill out our finance application to get pre-approved for a loan. If you're planning on trading in your current model, our trade-in calculator can provide you with an estimate for its worth. All you have to do is plug in the model, model year, make, mileage, and overall condition. Because we're always looking to improve our used car inventory, we'll be happy to accept any type of vehicle, be it a coupe, SUV, or something in between!
---
Service & Parts Center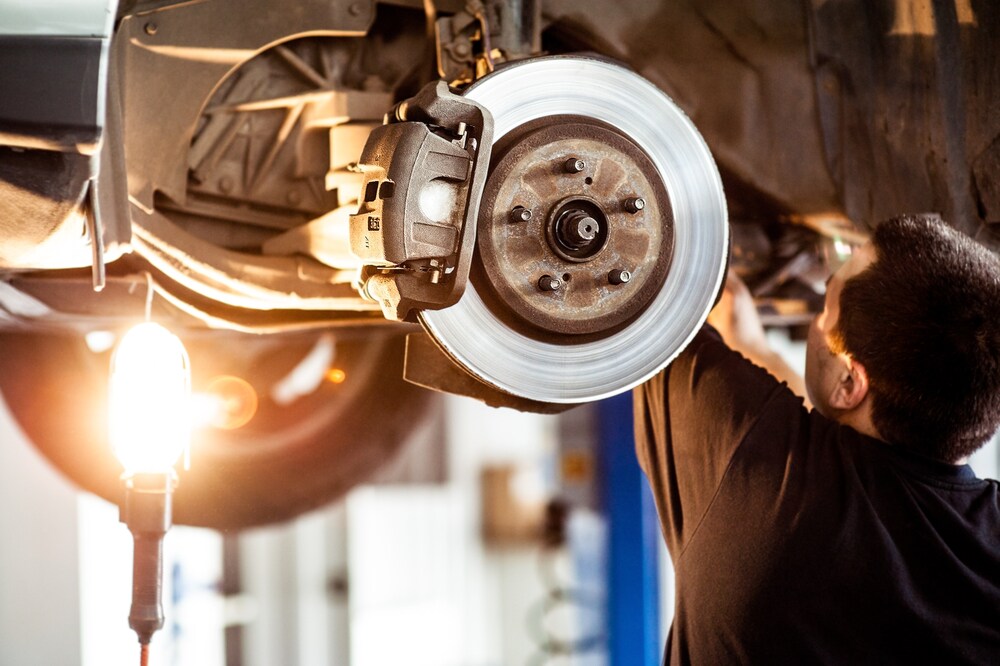 Our service center is available to help you with all your vehicle maintenance needs, so be sure to come back for:
Tire rotations
Inspections
Oil and filter changes
Part replacements
Collision repair
Transmission and engine repairs
Our highly trained technicians are available to get your car in and out of the shop in no time.
We also have a parts center stocked with OEM (original equipment manufacturer) products for those of you who prefer the do-it-yourself method. If you aren't the mechanical type, we'll gladly take care of the installation for you.
And while we're always around in case some unexpected need arises, it's just as important that you stay on a regular maintenance schedule. To get the most from your used car, annual trips to the service shop are vital. You can book your visit to our shop online, but how do you know when an appointment is needed? Well, we can create a schedule for you.
Our maintenance schedule will be specific to your vehicle and your driving habits. If you have a high-performance car, for example, or do a lot of off-roading, the type of service and care your used model requires will differ from other vehicles. So, what we can do is create a guide that lets you know what services your model will need and when you can bring the model in for these services to take place.
We want to ensure that maintenance and general upkeep is a simple and smooth process!
---
Come On By!
The best way to experience our extensive lineup is by coming down to our used car dealer near Saraland, AL, and checking it out for yourself. For more information or to schedule your next test drive, call or stop by Subaru of Mobile today!