Have you found yourself interested in pursuing a pre-owned vehicle? Well, the process isn't all that different than buying a new car, but there are some small nuances you'll want to be in tune with. Accordingly, our team here at Subaru of Mobile has constructed this used car-buying guide.
Follow along with the different steps to ensure you get the best possible pre-owned ride for your local pursuits around Mobile, Fairhope, and Daphne, AL.
---
Consider Your Needs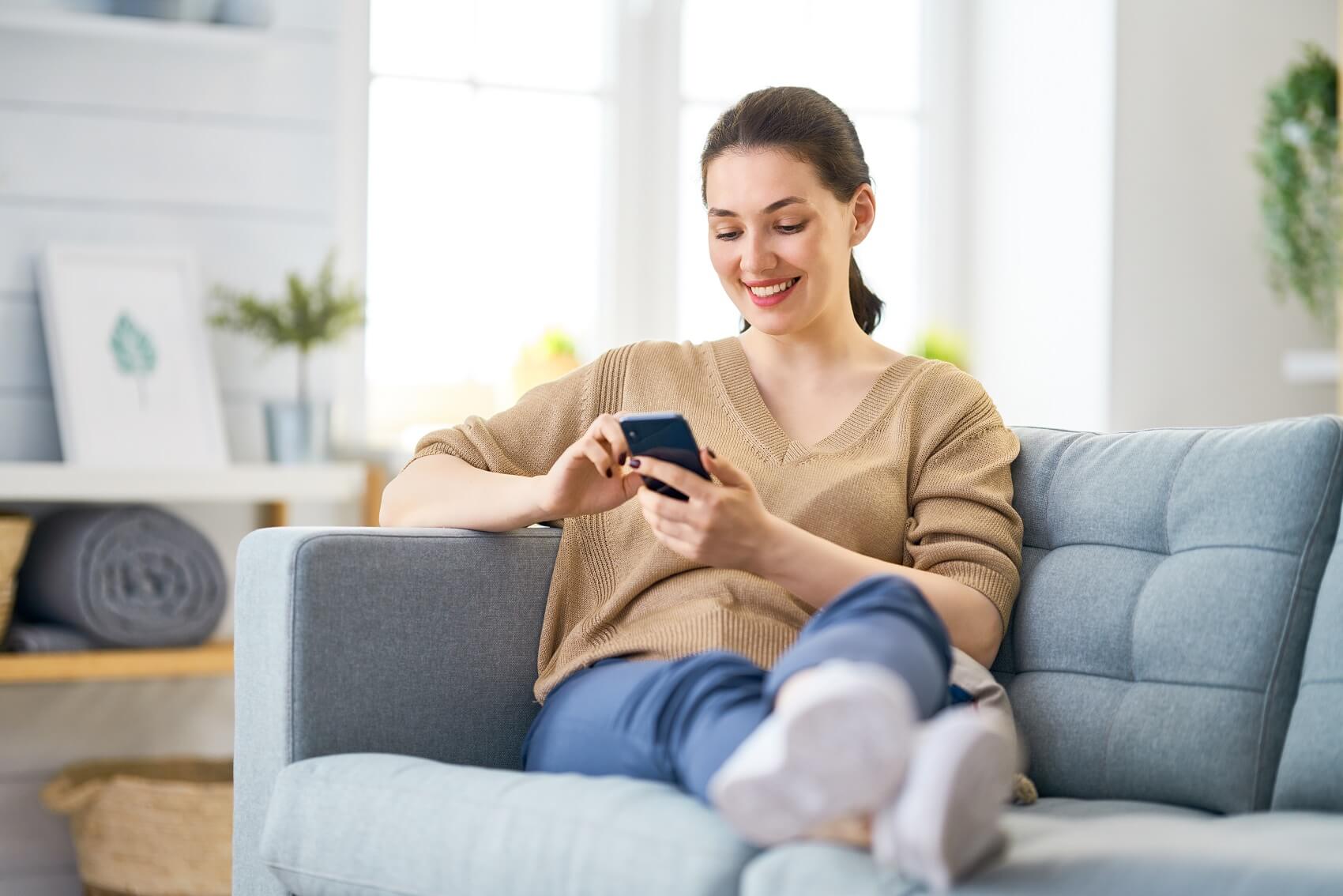 Of course, the first thing you will want to do when looking for a used vehicle, is consider your wants and needs as a driver. Maybe, you are looking for vehicle that you can use for weekend adventures with the family and friends. On the other hand, you could just be searching for a ride that can provide an efficient commute.
There are a number of different reasons you could be after a used vehicle, each of which could lead you to a different class and model. So, organizing these thoughts can help you complete the process quicker.
---
Complete Thorough Model Research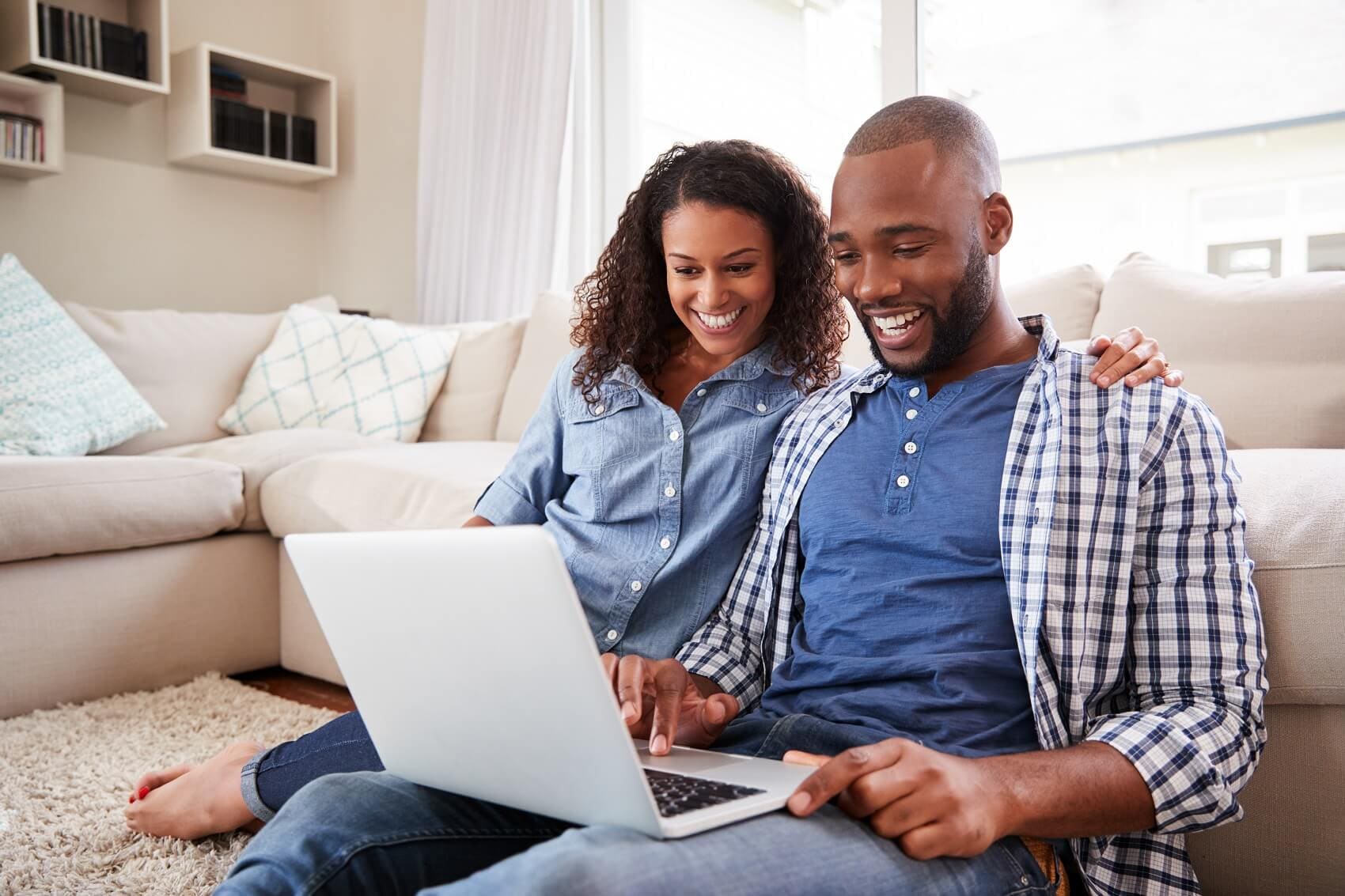 With a better idea as to what type of vehicle you are looking for, you may be ready to begin model research. As you ready for this step, you will want to take a thorough approach, exhausting your resources.
The research process will likely start online, where you will look at your different options. Checking out spec pages and model reviews can help you gain a stronger sense for the type of experience each used vehicle will be able to provide.
From there, once you find some models that you like, you may be ready to come in, completing a few test drives. Doing so, you should be able to determine which, if any, of the pre-owned vehicles are a fit for you.
Check Out Consumer Reports
As you research, consumer reports could also prove helpful. Because you are exploring used models, others have already driven them. Accordingly, you can likely find information online that highlights the type of experience this model and model year has yielded previous drivers.
View the History Report
Additionally, each used car comes with a history report, either from CARFAX® or another third-party. This report will uncover potential red flags, helping you make sure a vehicle is in good condition and has been properly maintained before you buy it.
---
Apply for Financing in Advance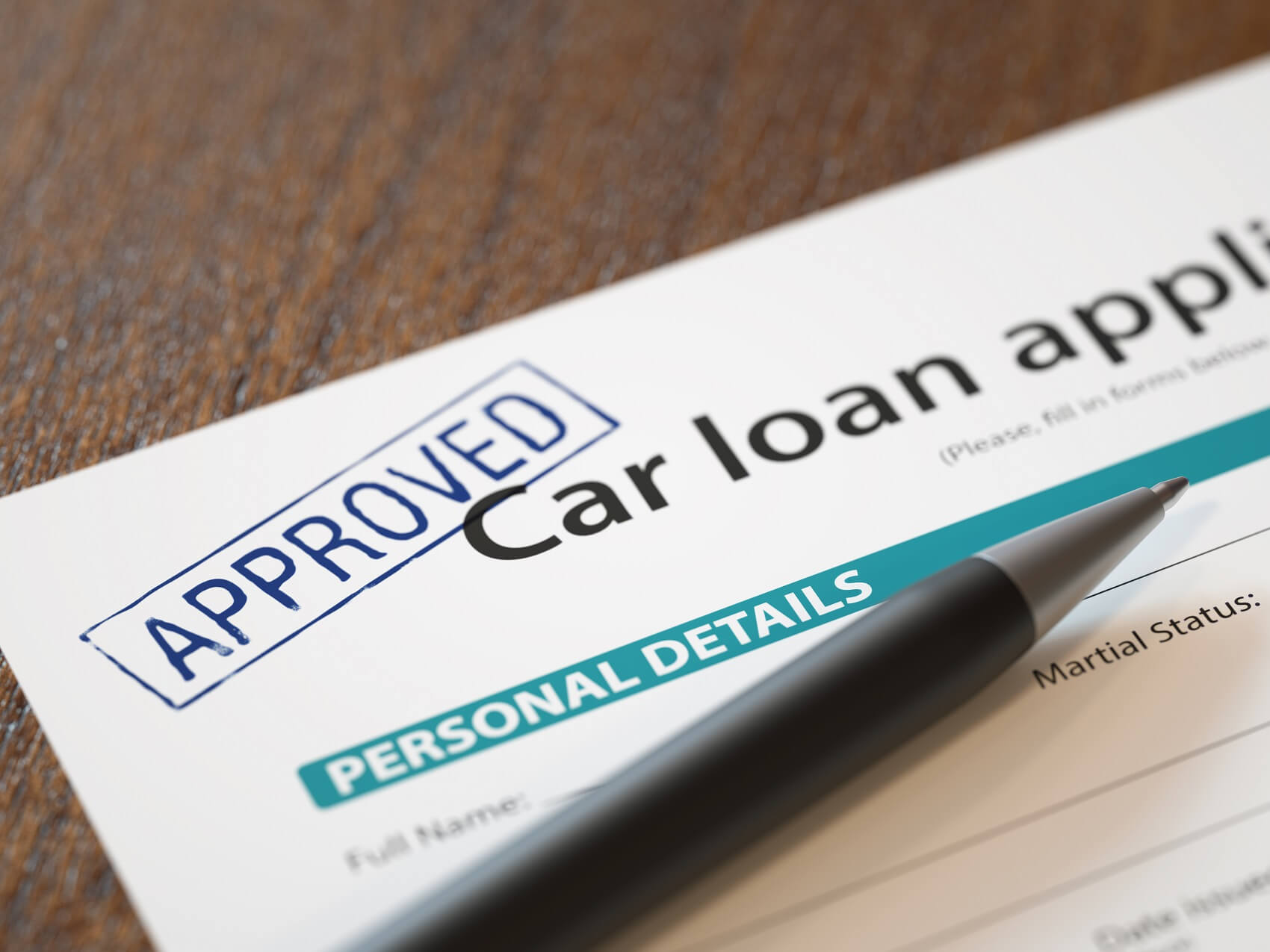 A great way to secure a pre-owned model quickly, is to apply for loan approval in advance. Doing so, you will be positioned well to move on a vehicle when you find it, not having to do as much when it comes to financing. This can help make sure you don't miss out on the perfect ride you've been looking for.
---
Follow Our Used Car-Buying Guide Today!
Ready to find the perfect pre-owned vehicle for your local Mobile, Fairhope, and Daphne, Alabama, lifestyle? Lean on the used car buying guide put together by our team here at Subaru of Mobile, and make sure to reach out with any questions you may have!