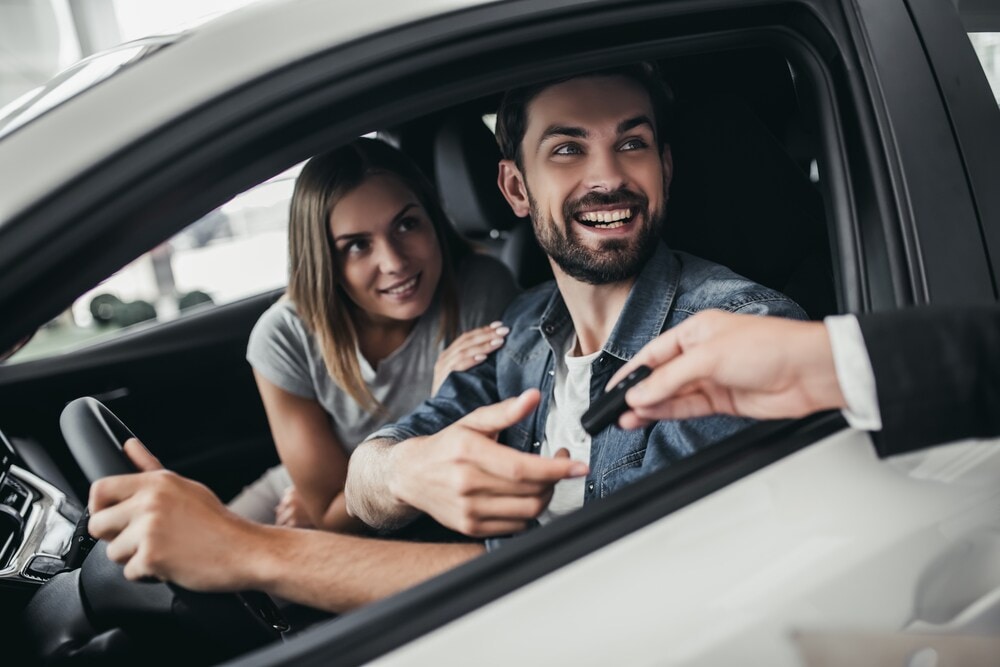 Subaru of Mobile is proud to be awarded with the Subaru Stellar Care Award. This prestigious award is one of the highest honors a dealership can receive. We've made it our mission to provide drivers in Mobile, AL, and around the bay with quality customer service and an unmatched dealership experience.
So, what is the Stellar Care Award and how did we come to be recognized with it?
How We Earned the Subaru Stellar Care Award
The Subaru Stellar Care Award is an honor that's given to a handful of Subaru dealerships across the country every year. Each dealership that receives this distinction has earned it by maintaining the highest standards for their customer care and surpassing expectations in the following areas:
Facilities
Subaru Stellar Care requires that every area of our dealership be kept clean and comfortable. Whether you're browsing in our showroom or waiting while your car gets maintenance, we make sure that you'll always feel at home in our dealership.
Sales Operations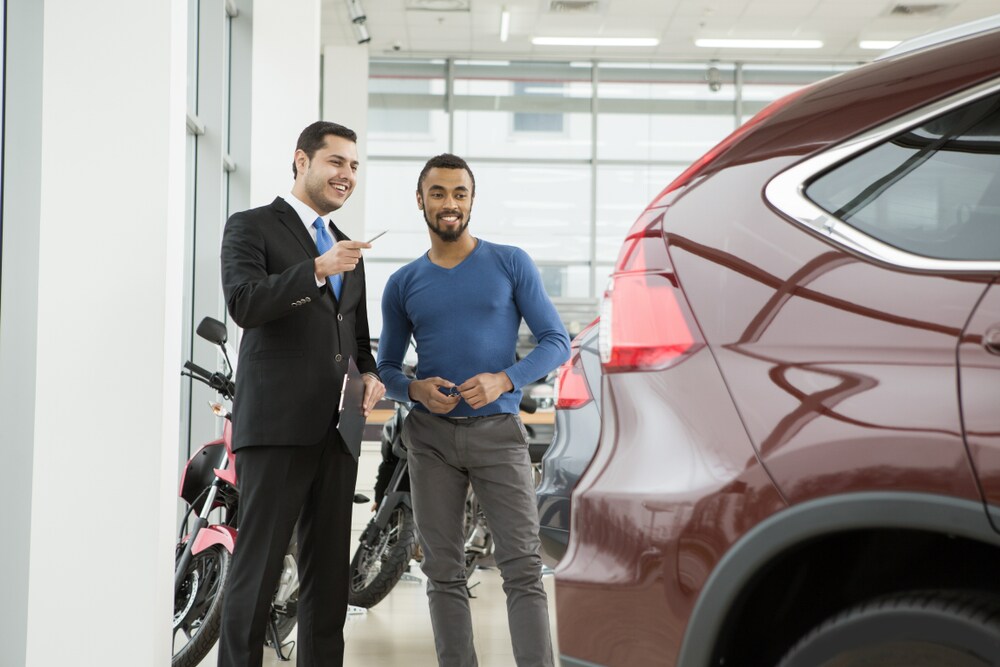 From the moment you first start looking for a new or used car, a member of our sales team will be there to guide you to the vehicle that's right for you. We love to provide you with friendly service that's both genuine and aimed at helping you navigate your search for your next car or SUV.
Service Center
Every vehicle needs routine maintenance to stay in good condition. Our service center focuses on making sure every car that comes through our doors gets the best service. We want to help you put a lot of miles on your vehicle. It's why we only use high-quality parts, state-of-the-art equipment, and have a team of factory-trained technicians.
Highly Trained Technicians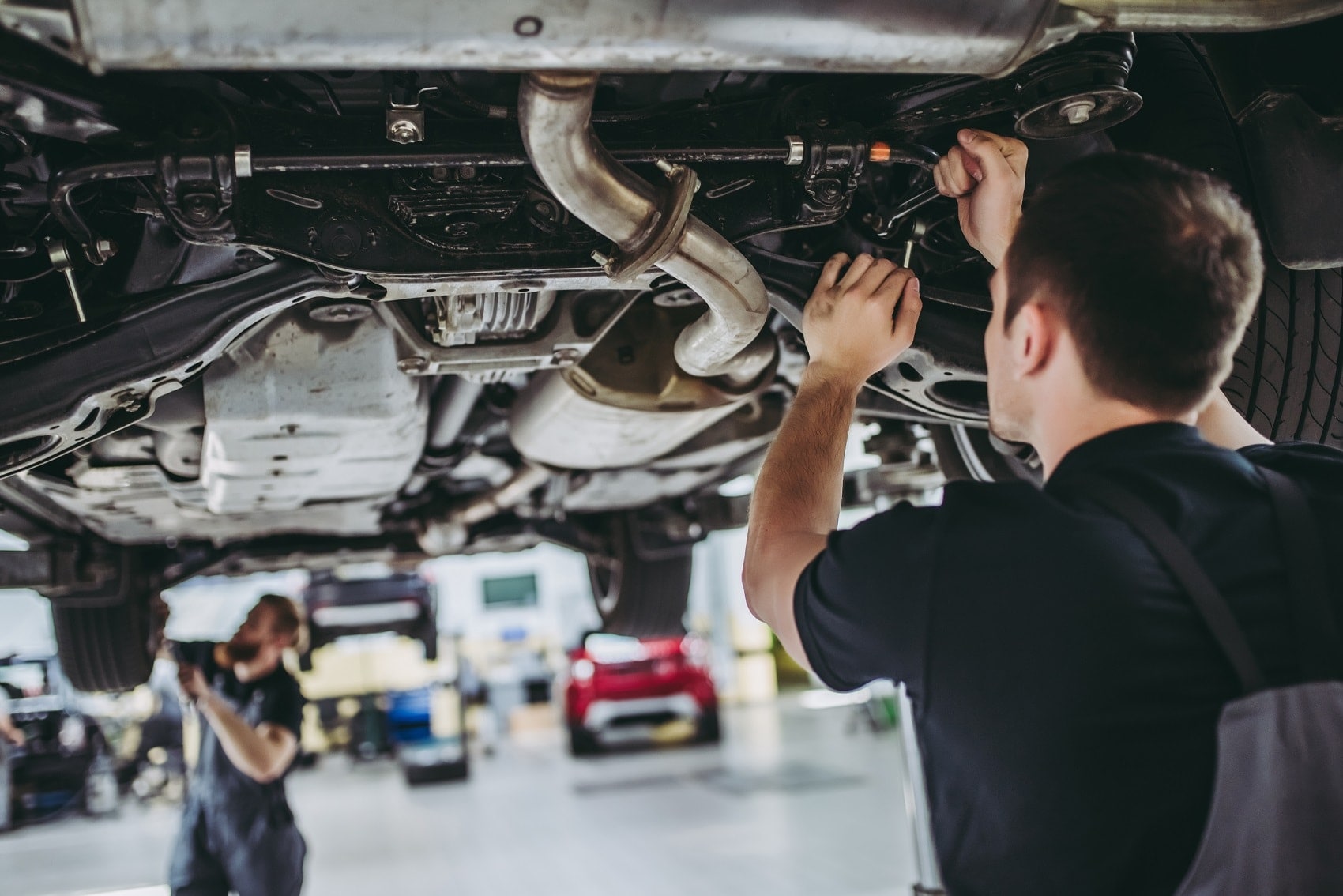 To become factory-trained and certified, every one of our service technicians is required to continue their training each year on the latest models. This allows them to stay up to date with the latest Subaru cars and SUV's and provide you with quality service whether you're driving a used car or a brand-new vehicle.
Expert Financing
Helping you get the keys to the car you want is important to us. It's also important that we get you a great rate. The knowledgeable team in our finance center strives to get financing options that work for you, so you'll be able to drive home in the vehicle that you've got your eye on.
Going Above & Beyond For You
At Subaru of Mobile, we make it our goal to go above and beyond for drivers in Mobile, AL. The Subaru Stellar Care Award is recognition of our commitment to providing each and every visitor with quality customer service. If you have any comments or suggestions on our facilities or our staff, please feel free to contact us any time. We always appreciate your feedback.