A lot of vehicle research goes into buying or leasing a car. At Subaru of Mobile, we wanted to help drivers near Mobile, AL, get started on finding the vehicle they'll want to park in their driveway, which is why we've put together this series of Subaru model reviews!
Why Write Subaru Model Reviews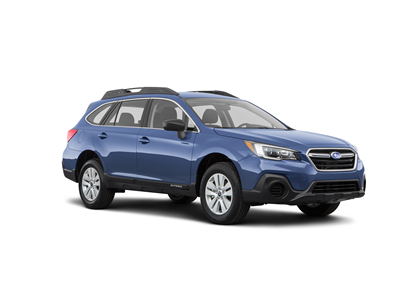 Looking for your next car or SUV is exciting: You get to learn all about what kinds of specs and features each model and its competitors have, then decide which one offers everything you want in your next vehicle.
Figuring out what you want to buy or lease can take time. To speed up that process, we decided to help you out by researching the Subaru models in our inventory. By sharing this information with you, you'll be able to quickly find the specs on everything that matters most to you when you're deciding what you want to drive!
What Our Reviews Cover
Each one of our reviews includes in-depth vehicle research. We thought about what you'd want to know when you're considering buying or leasing one of our Subaru models, and we focused on that. Some areas of interest that we explore include:
Fuel economy
Safety features
Passenger & cargo room
Infotainment system
Our research on each of these topics provides you with a detailed breakdown of what every vehicle in our selection is capable of and has to offer.
How This Research Can Help You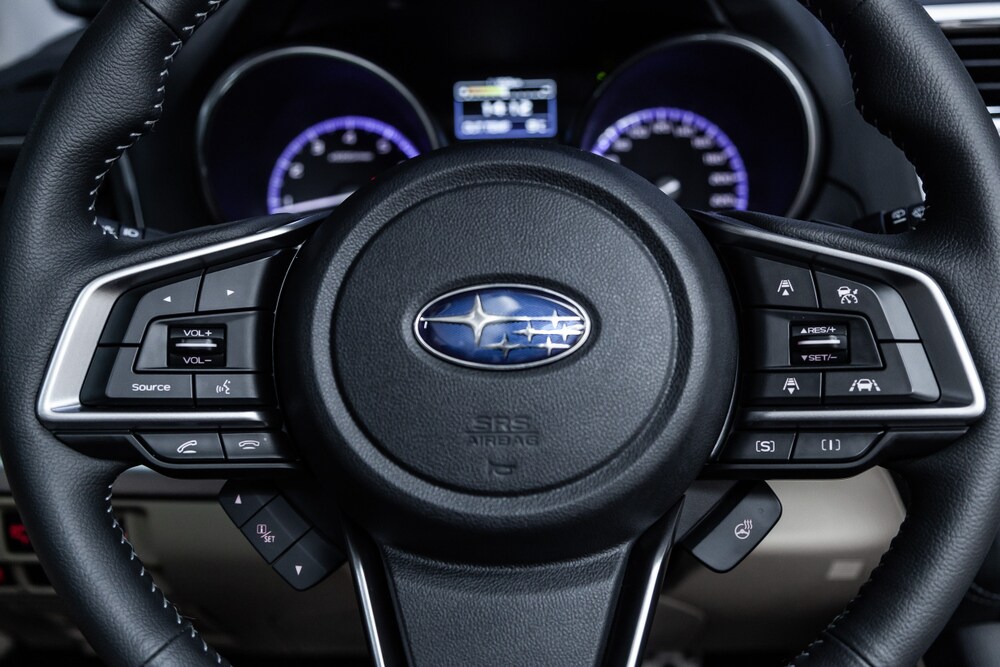 Being able to find this research so quickly will help you in a few ways. First, you'll know exactly where to turn to find the details you want, saving you time on research. Second, you'll save time on making your decision, as you'll be able to quickly and confidently zero in on which car or SUV you want to buy or lease.
Check Out Our Subaru Vehicle Reviews
To get started, check out our free reviews. At Subaru of Mobile, we're happy to help drivers near Mobile, AL, with their vehicle research by providing useful information to go along with our great selection of Subaru models.
If you have any questions, feel free to reach out. We look forward to hearing from you soon!