Subaru of Mobile - Feeding the Gulf Coast

Every day, Subaru dealerships across the country help drivers with everything from finding a new car, to getting a great deal, to service and repairs. We value the communities that we serve and give back annually with the Subaru Share the Love event.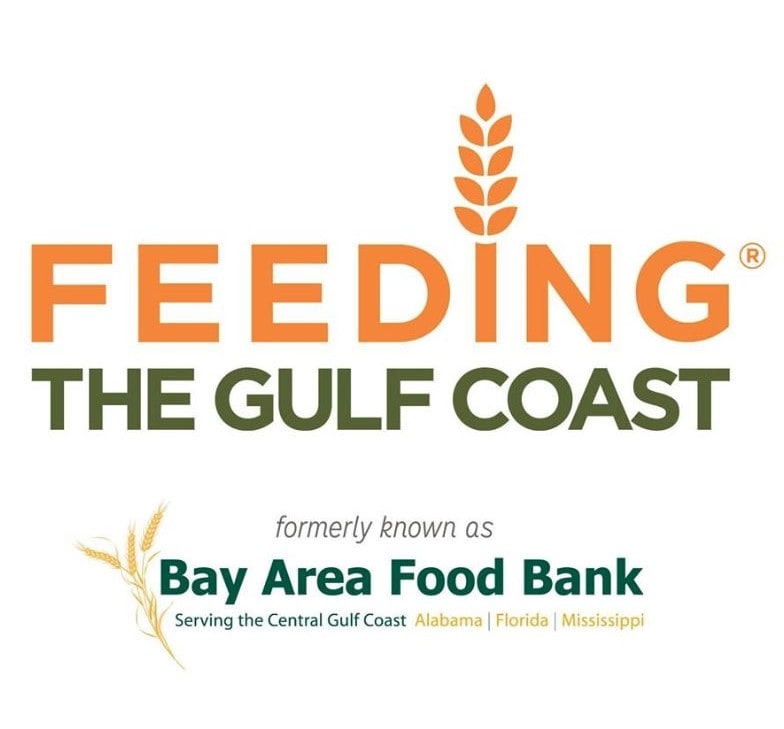 At Subaru of Mobile, we've been giving back by working with the Feeding the Gulf Coast foodbank every year since 2014. This important organization looks out for people and families, not just in our neighborhood of Mobile, AL, but all over the Central Gulf Coast.

Formerly known as the Bay Area Food Bank, Feeding the Gulf Coast has distributed over 180 million pounds of food since their founding in 1981. They work with local soup kitchens, church pantries, and charitable nonprofit organizations throughout the 24 counties that make up the Central Gulf Coast to ensure that people get the food they need.
Our dealership has both accepted donations from customers and matched every dollar and food item that we've collected. We have collected over $29,550 in 2019! That's resulted in over 125,000 meals for families in Alabama, Florida, and Mississippi.
Together, Subaru of Mobile and Feeding the Gulf Coast strive to create a better, healthier community that's free from hunger. To learn more about Feeding the Gulf Coast, visit www.feedingthegulfcoast.org, or visit our dealership to make a donation.