If you're looking for a compact and agile ride to get you to your next alligator tour, that boat tour of the Mobile Bay, or to Dauphin Street for the height of the Gulf Coast Celebration, a  Subaru Forester for sale nearby can be your rugged companion.
At Subaru of Mobile, we specialize in helping adventure lovers like you find the right vehicles for them. Read on to learn why drivers around Mobile, Fairhope, and Daphne, Alabama, love our selection, and then visit us to check it out.
Subaru Forester: Your Compact Explorer
---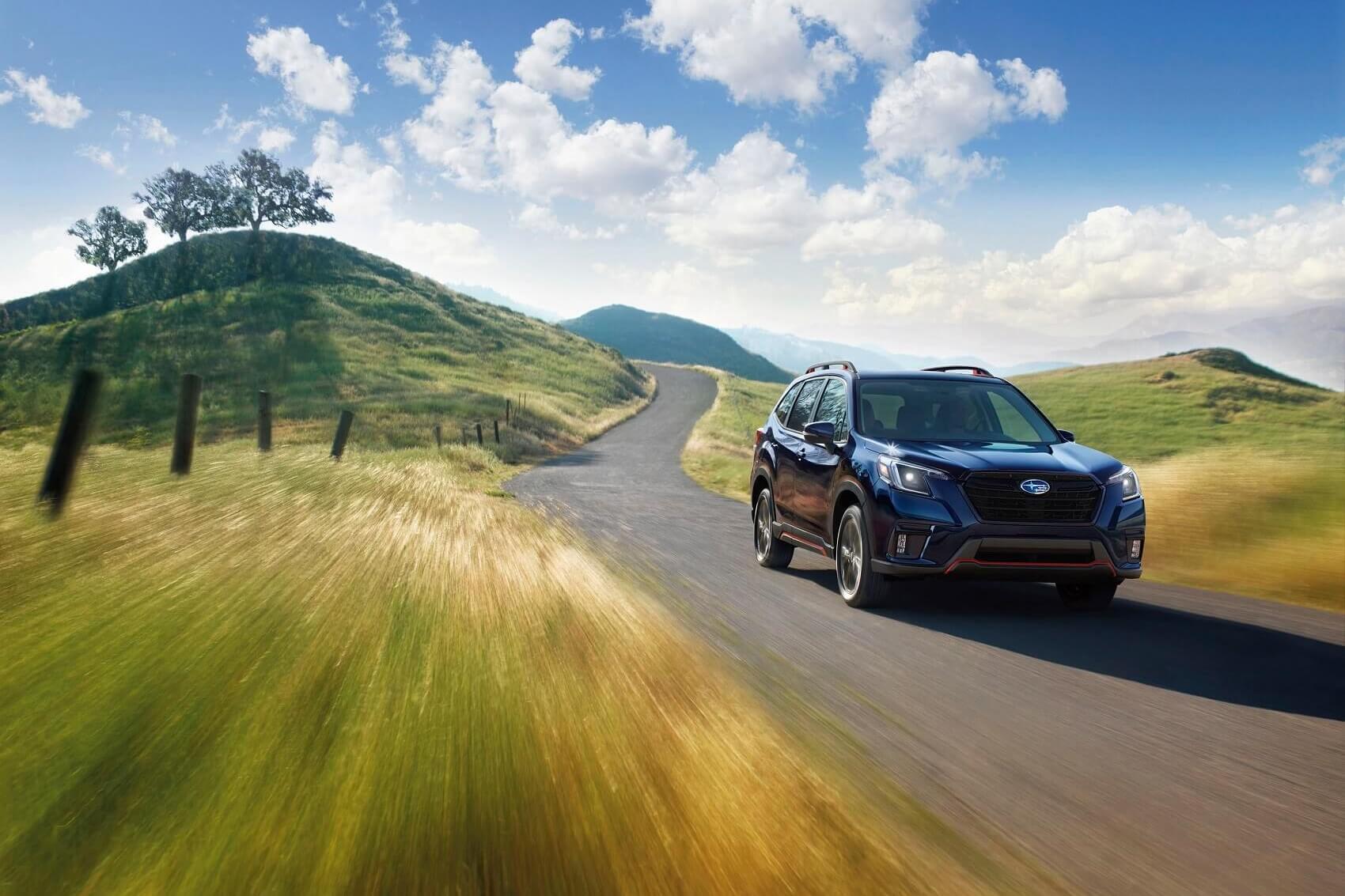 With its nimble body and ample ground clearance, your Subaru Forester will easily navigate the terrain along the edges of the bay where you'll stalk your next gator. It's made for treading over rocky ground and muddy patches, and makes navigating the back woods a breeze.
You'll find Forester models in our inventory with 4-wheel independent suspension and a front and rear anti-roll bar. These enhance the SUV's maneuverability, and help to keep it stable no matter what it rolls across.
Find one with the optional roof rails, and you'll be ready for anything, even if you want to bring along a bike for a trail ride, or those extra costumes you packed for the Dauphin Street festivities.
Explore Our Forester Options
---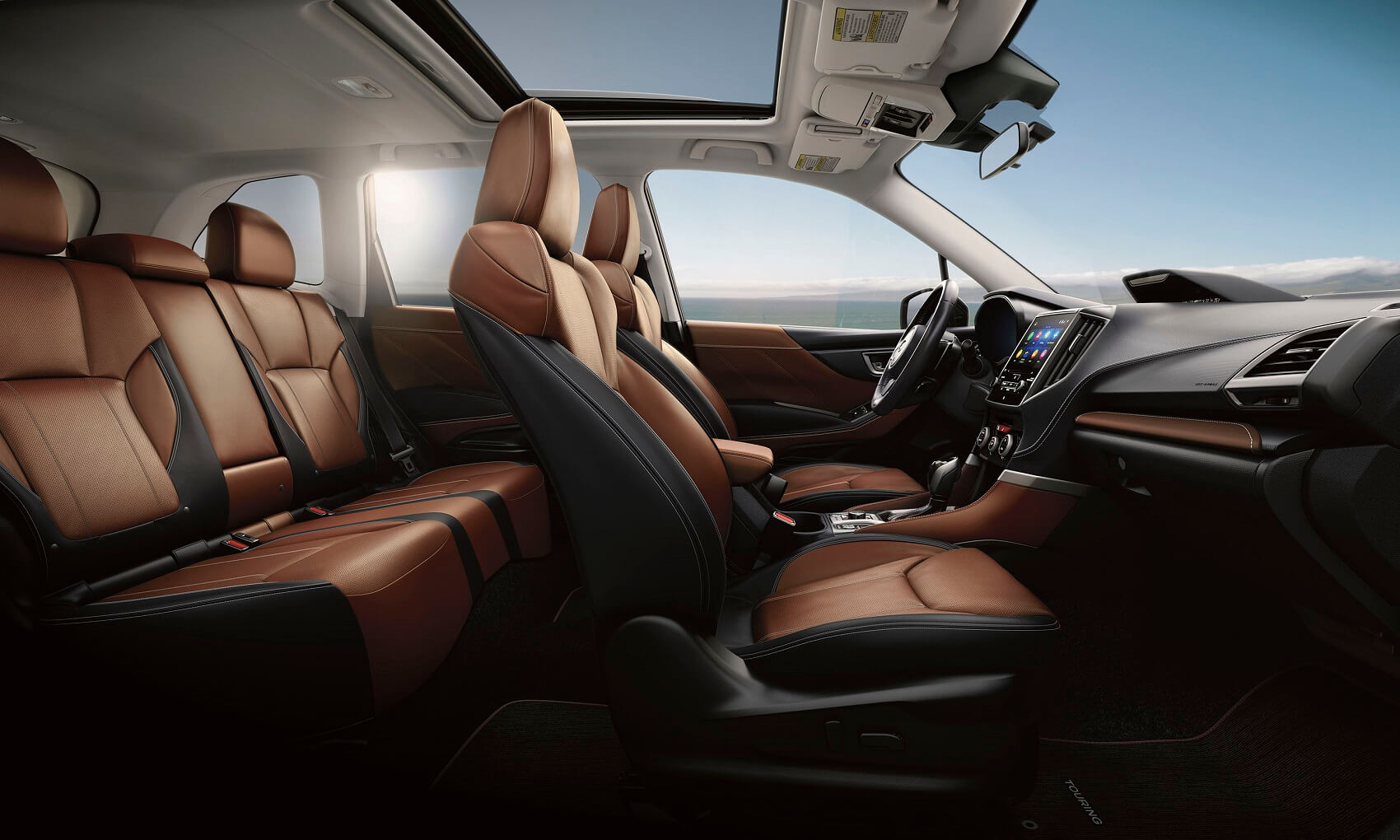 Finding your Forester can be an adventure in itself when you search our inventory online. Mix and match vehicle characteristics using the filters, and you could pinpoint a model that is nearly tailor-made for you.
Begin by specifying the year or mileage range that you'd prefer. We offer used models, but if you prefer something with a clean slate, our new inventory can provide what you're looking for.
Next, you can choose a color to add a splash of your own distinct personality, and select a trim level to get a preset package of amenities that cater to your needs. Feel free to select an interior color as well. When you're all done, the search results will contain your top choice Subaru Forester. All you'll need to do is visit us to claim it.
Drive Yours Home in a Flash
---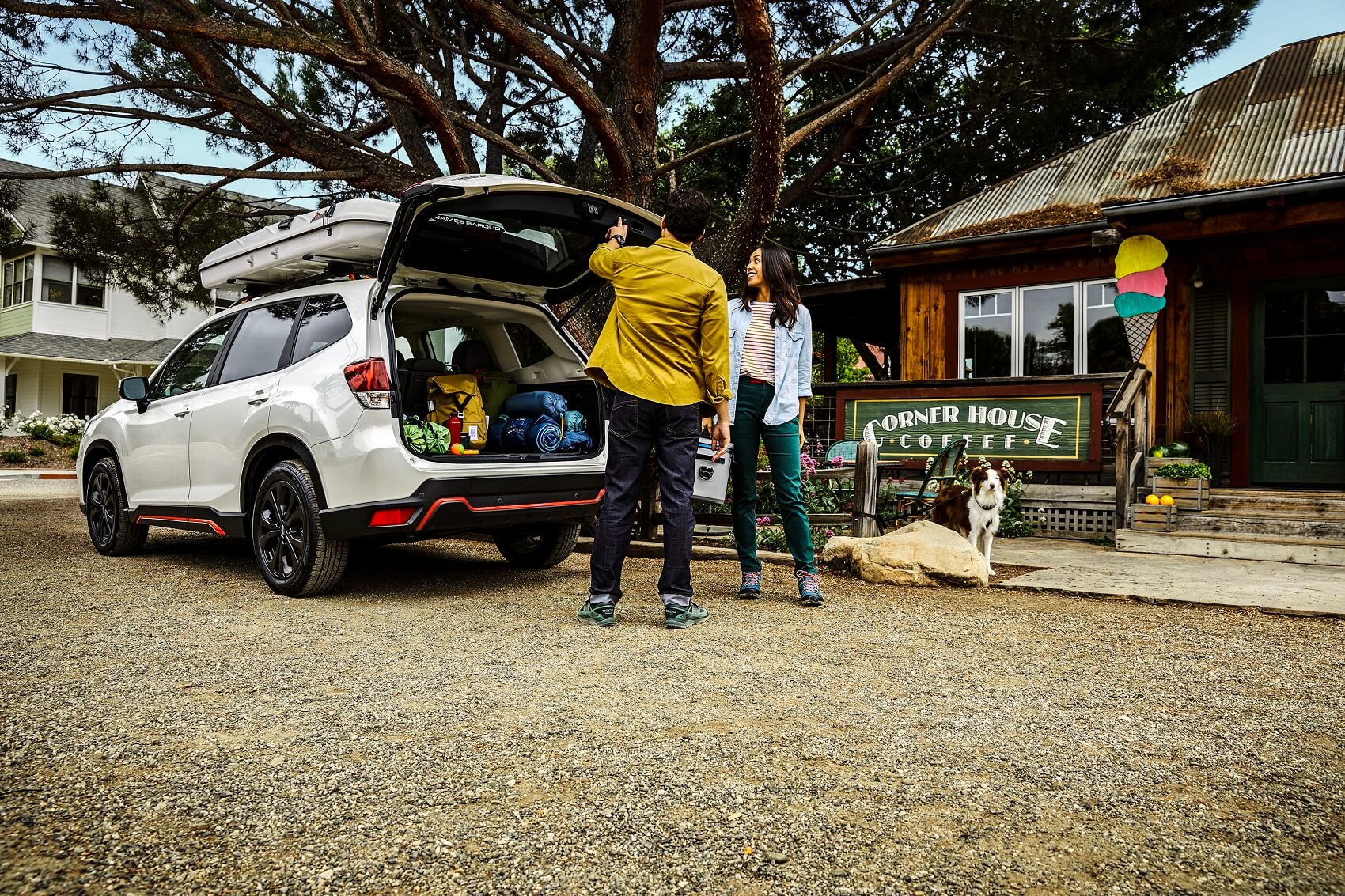 You can leave our dealership and immediately hit the trails after you sit down with our financing pros. They'll learn about your goals and financial standing in order to get you the best deal on your Subaru Forester purchase.
They can even help you transition easily from your old car to your next Subaru. Let us find out the value of your trade-in, and we can apply that value directly to the balance of your new loan, making your purchase that much more advantageous.
If you're already a Subaru owner looking to get a newer model, you can benefit from our Trade Up Advantage program. It comes with a warranty and other perks that will help you keep the good times rolling.
Find Your Subaru Forester for Sale at Our Dealership
---
There's a Subaru Forester for sale near Mobile, Daphne, and Fairhope, AL, with your name on it. Contact Subaru of Mobile now to grab it and seize the day!
---