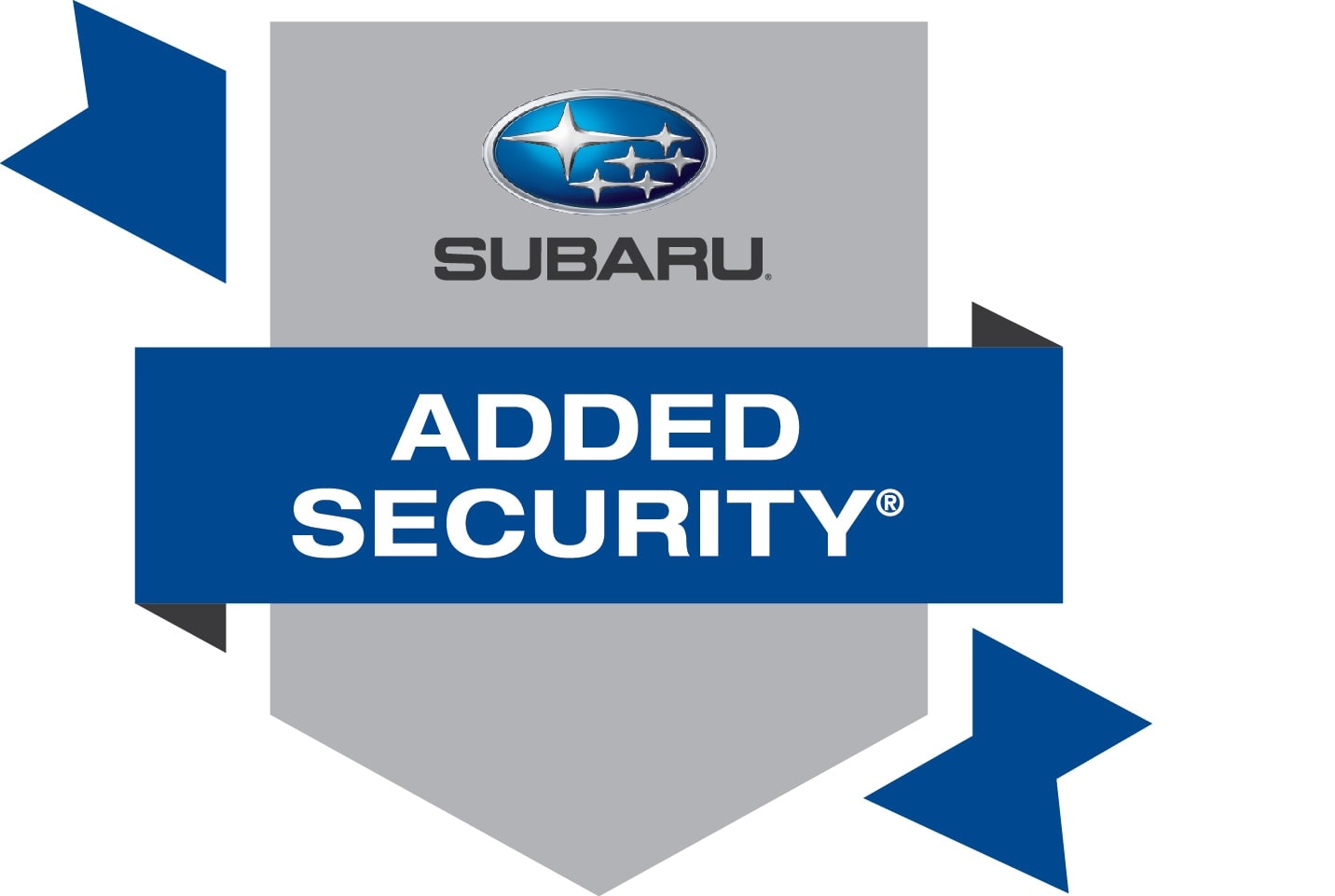 Subaru of Mobile is one of few Subaru dealers on the Gulf Coast to still offer Subaru Added Security warranties. These warranties cover major parts like engine, all-wheel drive and transmission parts. They also cover wear and tear, in-car computers and more so you can feel confident knowing that most major components of your vehicle are covered, while the warranties you might find elsewhere often exclude some of these components. There are eight different SAS warranty options for you to choose from, so you can customize the exact kind of coverage you want, which is usually not an option with other warranty offers. Some of those SAS warranty options offer unexpected benefits like reimbursement for lodging and meals if your vehicle breaks down out of town. Now that's what we call coverage.
If you have any questions about our available Subaru warranties, feel free to call us at (888) 356-0786. We will gladly tell you all about the warranty options we have available and as soon as you get behind the wheel of your next vehicle we will make sure you're covered so you can get out on the road with confidence.
Read on to learn more about the potential shortfalls of the shady "Lifetime Warranty" offer and why Subaru Added Security Warranties are always the smarter option when considering a new Subaru vehicle.