If you're searching for a new car, it's important to completely understand your finance options. The first question most people ask themselves when they're just getting started is whether to lease or buy their next car. How do you know which one will better suit your lifestyle?

The team at Subaru of Mobile wants to help teach drivers near Mobile, Daphne, and Fairhope, AL, about the benefits to lease vs. buy a car. Each choice has advantages for our customers, so we're going to lay out a few of the reasons why each one might be a fit for you.

The Power of Leasing
Signing into a lease is a mutual agreement between you and the dealership that allows you to drive a certain car model for a period of time before giving it back. The average lease term lasts anywhere from two to three years, but some can be even longer. You'll have monthly payments until you return the car at the end of the lease period.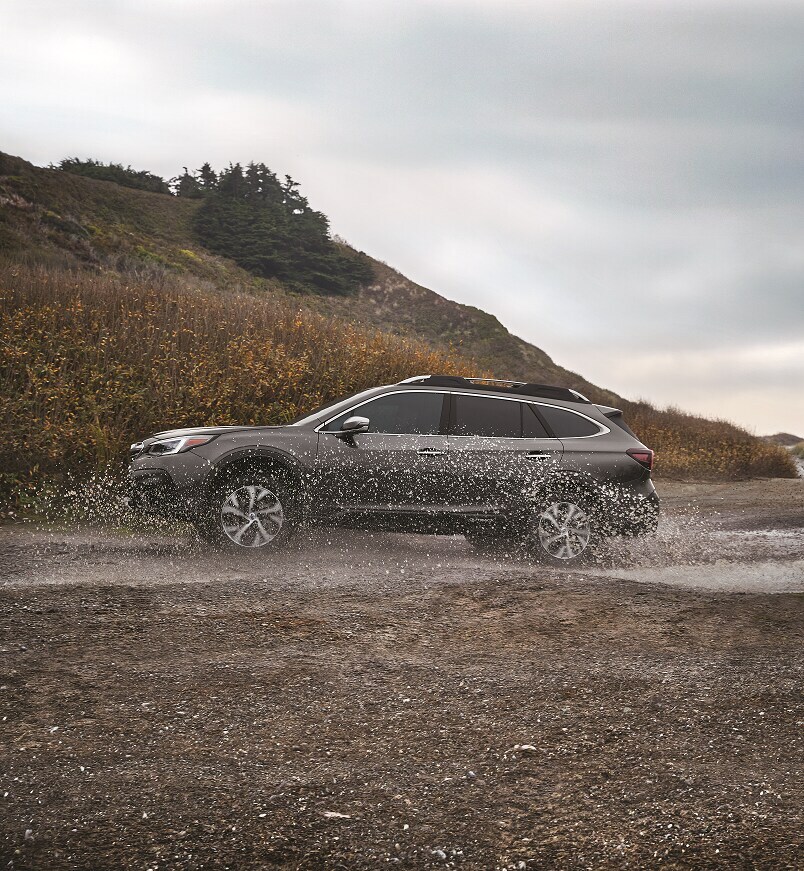 Depending on how much you drive and the typical conditions your car is exposed to, there are several benefits to leasing. You won't have to worry about reselling the car when you bring it back. This means you could avoid spending money on high-mileage repairs in the future. You can also easily continue leasing new vehicles to get the most current version of your car or an entirely different one.

Additionally, instead of paying a tax on the price of the car, you'll only need to pay the tax on the amount of your monthly installments. These payments could be substantially less than if you were to purchase the same car. Another benefit is that your credit score could improve since leasing a car keeps your debt-to-income ratio lower than buying. So, as you pay, it has the possibility to reflect positively on your credit report.
Everyone knows the rule: Once you drive off the lot, your car depreciates in value. This is not the case with leasing, though. When you're leasing a car, you're not losing out when it's time to trade in. Think of it as renting for a long period of time, which means that you're only paying for the wear and tear on the car while it's in your possession.
However, auto dealers almost always like to know the condition of their vehicles out on lease. This may result in the inclusion of routine inspections and maintenance in your lease agreement at no extra charge. Considering you don't own the car, there are some rules that you need to follow when it comes mileage and wear.
There will be a limit on the number of miles driven each year. For the average driver, this suggests that it's a good idea to stay away from long road trips or frequent heavy traffic. Also, the car has to be free of damage, aftermarket parts, and excessive wear when you return it.
What Do You Get from Buying?
If you decide to buy a vehicle, you get to drive it for the whole lifespan of the car-or until you want to trade it in for a new one. Drivers will often finance to buy a new car. This means that you'll submit a down payment, agree to a plan with your dealer, and pay the rest of the car off over a couple years. Once you complete all of your monthly payments, the car is all yours.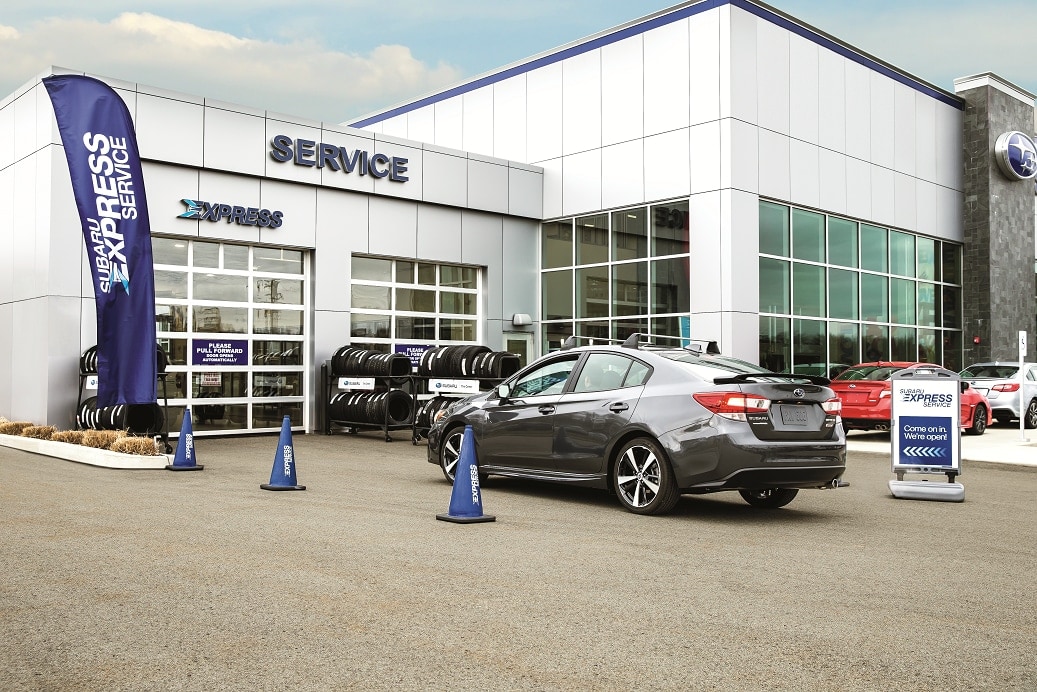 Buying has its own set of advantages. When you finance a car, you negotiate loan terms with your dealer to work with your financial situation. Let's say that you could use smaller installments to pay your car off over a longer period of time. The dealership can adjust rates to suit your needs.

As opposed to leasing continuously throughout the years, you will only have a set number of payments before you own the car. That means that there are no restrictions on what you can do with your new car. You can repaint it, customize it, and drive it anywhere you please.
There are some things to consider before choosing to finance. Although you'll have fewer monthly installments in the long run when compared to leasing repeatedly, those payments could be higher for the duration of your finance plan. It's also a long-term commitment that will ultimately include repair costs for as long as you own the car.
Learn More at Subaru of Mobile
At Subaru of Mobile, we hope that you found this page helpful in your decision between leasing vs. buying. To learn more, please stop by our dealership the next time you're around the Mobile, Daphne, or Fairhope, AL, area. We want you to make an educated decision, and our expert financers are here to provide you with the best possible customer service experience.
We also welcome you to browse through our online inventories to start looking for a Subaru that works with your daily driving habits. When you've found a car that you'd like to get behind the wheel of, contact our showroom to schedule a test drive today!