Are you searching for a
new car
? If so, it's important to completely understand your financing and leasing options before making your final decision. That way, you can better ensure you choose the one that will best suit your lifestyle. How do you know which one will be best for you? 
Our team here at Subaru of Mobile can help you determine whether leasing or financing will fit your needs. If you live or work around Mobile, Daphne, and Fairhope, AL, learn more leasing vs. buying a Subaru today! 
After reading through our guide, feel free to contact us with any additional questions or to set up a time to meet with an automotive finance expert.
---
Leasing vs Buying: What's the Difference?
Before diving into all the details, let's begin by going over the key differences between leasing and buying a car. Consider the table below as you start thinking about which option offers more of what you're looking for:
| | |
| --- | --- |
| Leasing | Buying |
| Follow pre-set mileage parameters | Drive as many miles as you want |
| Upgrade your vehicle every few years | Drive the same vehicle for several years |
| Warranty coverage included | Option to add additional warranty coverage |
Depending on your short- and long-term automotive goals, as well as your current driving priorities, financing or leasing a vehicle may be the right choice for you. Either of them can be a wise fiscal decision. Below, you can explore each option in greater detail and find out how our team can help you move forward.
---
What Does Leasing a Car Entail?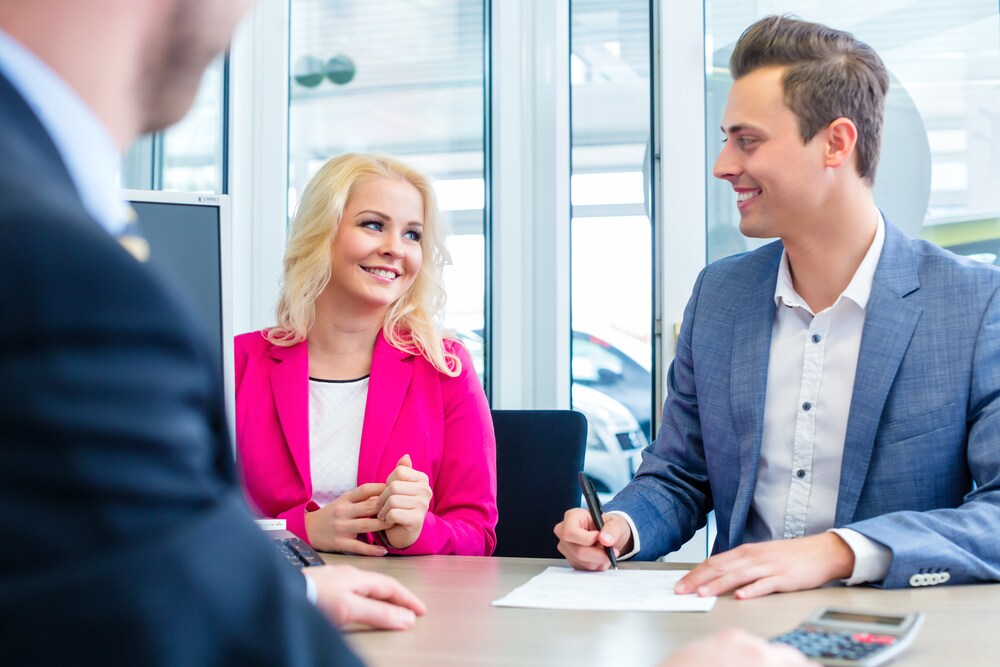 Signing a car lease is a mutual agreement between you and the dealership that allows you to drive a certain car model for a pre-set period before giving it back. The average lease term lasts anywhere from two to three years, but some can be even longer. One way to think about it is like an extended test drive with warranty coverage included.
If you like to change things up periodically, or you know that your automotive needs will change in a few years, leasing may be an appealing option for you and your family. Throughout your lease, you'll simply make monthly payments until you return the car at the end of the agreement.
---
Benefits of Leasing a Car
Depending on how much you drive and the typical conditions your car is exposed to, there are several benefits to leasing:
Save Time & Energy: You won't have to spend time or energy reselling or trading in the car at a dealership when you return it. Instead, you can focus on picking out your next car. 
Automotive Variety: You can easily switch things up by driving an entirely different vehicle every few years. That means you can try out lots of options in a shorter period.
Latest Features: You can easily upgrade to a newer vehicle, so you continue driving the most current version of your favorite model that's equipped with the latest technologies soon after they appear on the market. In short, leasing makes it easy to stay ahead of the curve.
In addition to these benefits, instead of paying a tax on the price of the car, you'll only need to pay the tax on the amount of your monthly installments. These payments could be substantially less than if you were to purchase the same car. 
---
Why Leasing a Car Can Be an Economical Option
Leasing a car also typically requires lower monthly payments and a lower down payment than financing the same model, which can make it an economical investment. Additionally, leasing could help boost your credit score since leasing a car can keep your debt-to-income ratio lower than buying. This means, as you make payments, it has the possibility to reflect positively on your credit report.
---
Why Does Buying a Car Entail?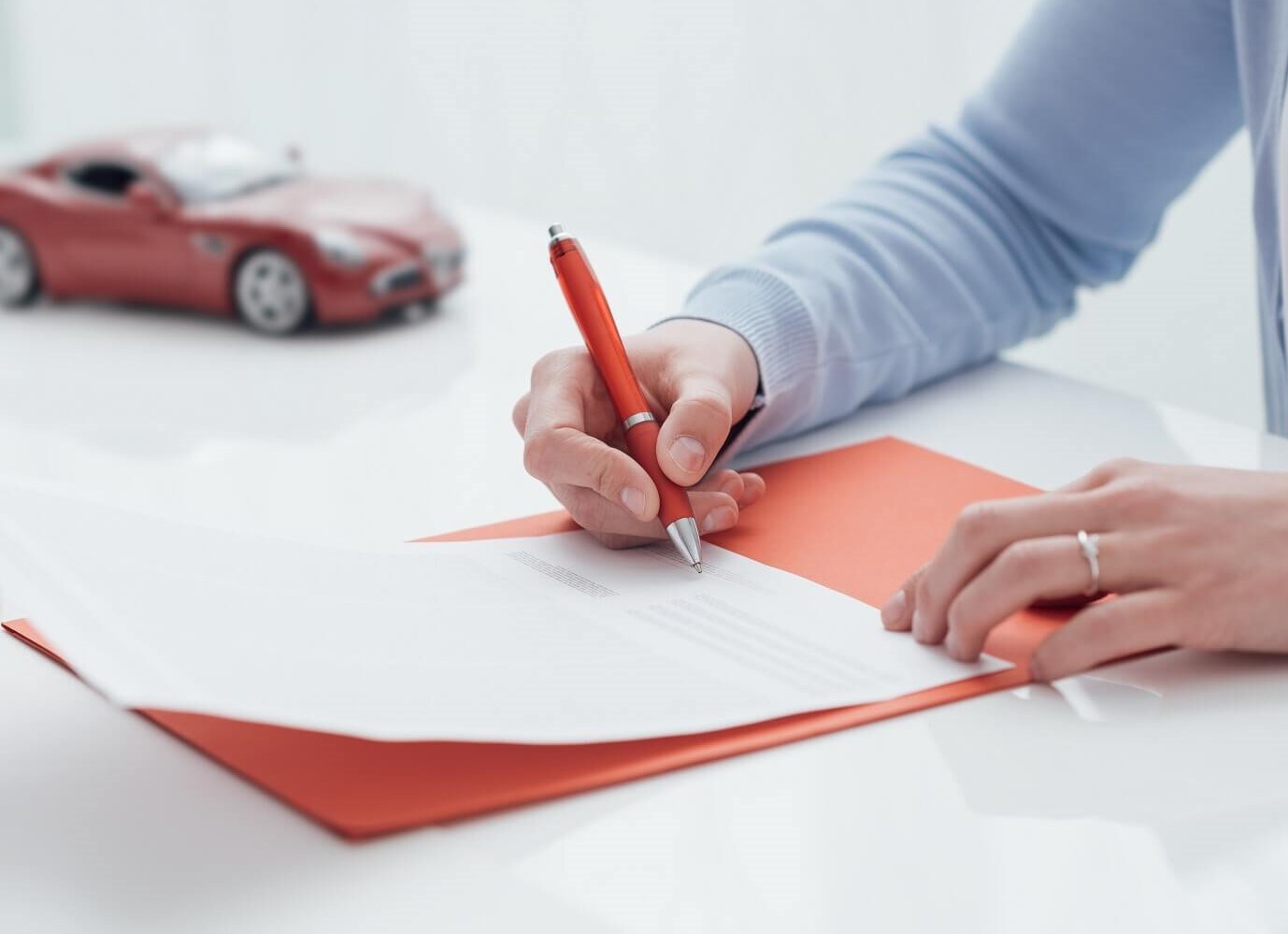 If you decide to buy a vehicle, you get to drive it for the whole lifespan of the car-or until you want to trade it in for a new one. Though you can purchase a vehicle outright, many drivers choose to finance by taking out an auto loan from a bank or other lends. 
If you finance, you'll submit a down payment and agree to a financing plan with your dealership. After that, you'll make monthly payments until you pay off the rest of the car loan. Though it can vary, auto loan term lengths often last between about 36 and 84 months. 
Your monthly payment will vary depending on several factors, including the price of vehicle you want to finance, any special offers you are taking advantage of, your credit score, how big a down payment you make, and the length of the loan.
---
Benefits of Buying a Car
Once you complete all your monthly payments, the car is all yours. Buying has its own set of advantages, including:
Financing Options: When you finance a car, you negotiate the loan terms with your dealership. The team will work with you to find a payment option that works for you. For instance, you may be able to make smaller installments to pay your car off over a longer period or vice versa. The dealership can adjust rates to suit your needs.
Ability to Customize: As opposed to leasing continuously throughout the years, when you finance you will only have a set number of payments before you own the car. That means there are no restrictions on what you can do with your new car. You can repaint it, customize it, and drive it anywhere you please.
Unlimited Driving Miles: Since you will eventually own the vehicle when you finance it, there will be no mileage restrictions or maintenance requirements. You can drive the vehicle as many miles as you want and need.
As a vehicle owner, you can choose where you want to go, how to maintain your vehicle, and what you want to change about it at any time. Drivers seeking a long-term investment may find that financing offers the opportunity they're looking for.
---
Why Buying a Car Can Be an Economical Option
If you want to drive the same car for many years, financing if the way to go. Whether you have paid off your car loan or not, you will be able to trade the vehicle in for another one whenever you need to. 
Once you've paid off your loan completely, you'll also have the option to find a private buyer and sell your car yourself. On the other hand, if you trade in your vehicle at a dealership, the value will automatically be applied to the down payment on your next car, saving you time and energy.
---
Questions to Ask Yourself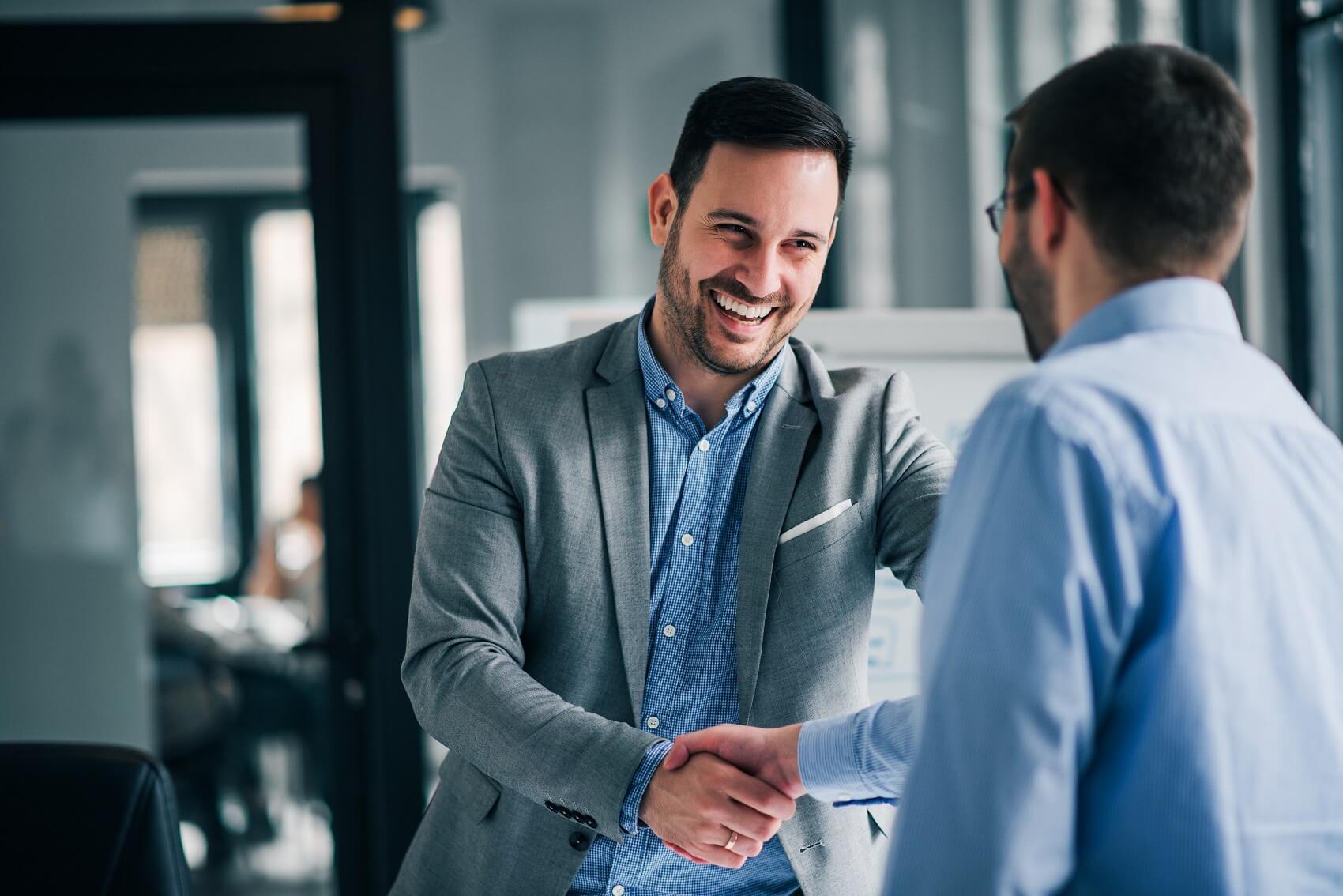 If you still feel unsure, asking yourself specific questions can help you get clearer about your goals and priorities. Here are a few questions you can use to get started:
Do I want to drive a new car every few years?
Are my driving needs going to change soon?
How important is it for me to have access to the latest automotive technologies?
Do I want the ability to sell or trade my car in at a dealership in the future?
Do I want to customize my vehicle with accessories?
By answering these questions for yourself, you can gain greater clarity about what you want most out of your next vehicle. If you have further questions about either or both options, our team of
finance experts
is always available to sit down to speak with you.
---
End of Lease Options to Consider
Another thing to keep in mind is that if you decide to lease a car, you will have the option to buy or finance it at the end of
your lease agreement. Since leasing a car is like taking it for an extended test drive, it can give you the opportunity to experience the vehicle for a few years before deciding whether you want to own it.
This means if you come to love the vehicle you're leasing, you can make it truly your own and begin enjoying the benefits of automotive ownership after all the flexibility that comes with leasing.
---
Subaru Financing & Leasing Department
We want to help you make an educated decision when it comes to your next vehicle. Our expert financers are here to
provide you with the best possible customer service experience, so you can drive away with confidence.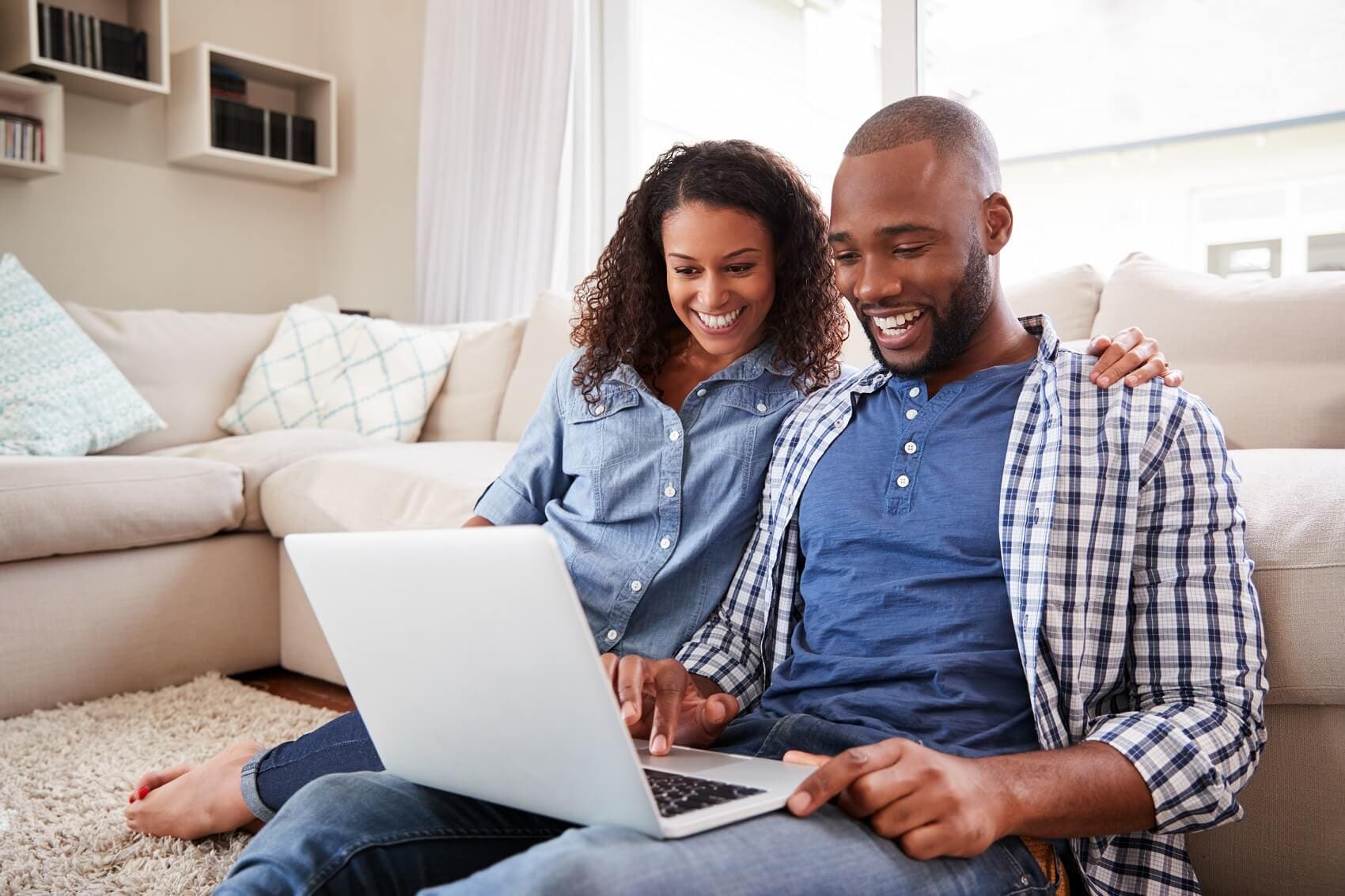 Whether you decide to buy or lease, we can help you secure a fair payment option for your next car. To help you begin the process from the comfort of your own home, we have a few virtual tools and resources you can use, including:
Finance application
Kelley Blue Book instant cash offer
Used Car Buying Guide
Subaru reviews and comparisons
---
Lease or Buy a Car Today
All of us at Subaru of Mobile hope you found this page helpful as you continue to consider whether you want to lease or buy your next car. To learn more, please stop by our dealership the next time you're around the Mobile, Daphne, or Fairhope, Alabama, areas. 
To start your search, you can begin by browsing through our online inventories to find a Subaru that matches your unique needs. When you've found a car that you feel ready to get behind the wheel,
contact us
to schedule a test drive today!