Custom Order Your New Subaru at
Subaru of Mobile in Mobile, AL
Have you been shopping for the perfect Subaru but having trouble finding exactly what you're looking for? Do you feel uncomfortable sacrificing the the right color so you can get the trim level you desire? If this is the case, we have an amazing solution for you... custom order a new Subaru to fit your exact specifications, and we'll have it delivered to the dealership. Follow the below steps and get your dream car!
1.  Contact a Subaru of Mobile sales associate
Contact a member of our sales team either by phone at (888) 356-0786, by submitting a contact form, or by stopping by our Mobile, AL dealership during regular business hours at 1431 East I-65 Service Road South Mobile, AL 36606. Our team will walk through each step of the custom ordering process with you.
2. Start with a model
Take a look around at the dealership, do some research online, and decide which model that best fits what you're looking for.  Once you narrow it down to a specific model we have a starting point for your shopping process. You can get a feel for what you like, don't like, and can't live without (if you don't know already).
3. Test drive it!
If we have the specific model in stock, take it for a spin to see how it feels.  From the sporty BRZ to the spacious and capable Forester, each model satisfies different driver's needs, and a test drive will help with finding which one suits you best.
4. Pricing options
Start with figuring out what you can afford with a sales associate and see what features are available within your budget. When custom ordering a vehicle, you are building a model that won't have the same MSRP as most of the standard vehicles because there are so many different feature combinations.
5.  Put a deposit down
A deposit is required on all custom Subaru models. The more you put down the less your monthly payment will be!
6.  Wait!
This part takes serious patience.  After you've finalized your vehicle specifications, you must wait between 6 - 12 weeks before your new custom built ride is ready!
If having everything you want in a vehicle interests you please fill out a contact form and let's get started!
Directions
Get Directions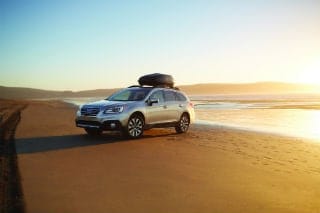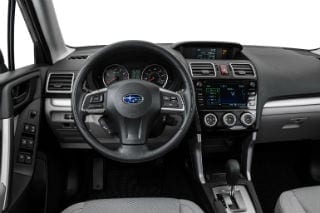 Call today to find your perfect Subaru!